Ready to upgrade your smartphone? Stop before you toss that old phone into the bin. There are numerous ways that you can recycle your old mobile phone, and make a little bit of extra cash into the bargain. Here are three options for exchanging, recycling, or selling your old Google Pixel.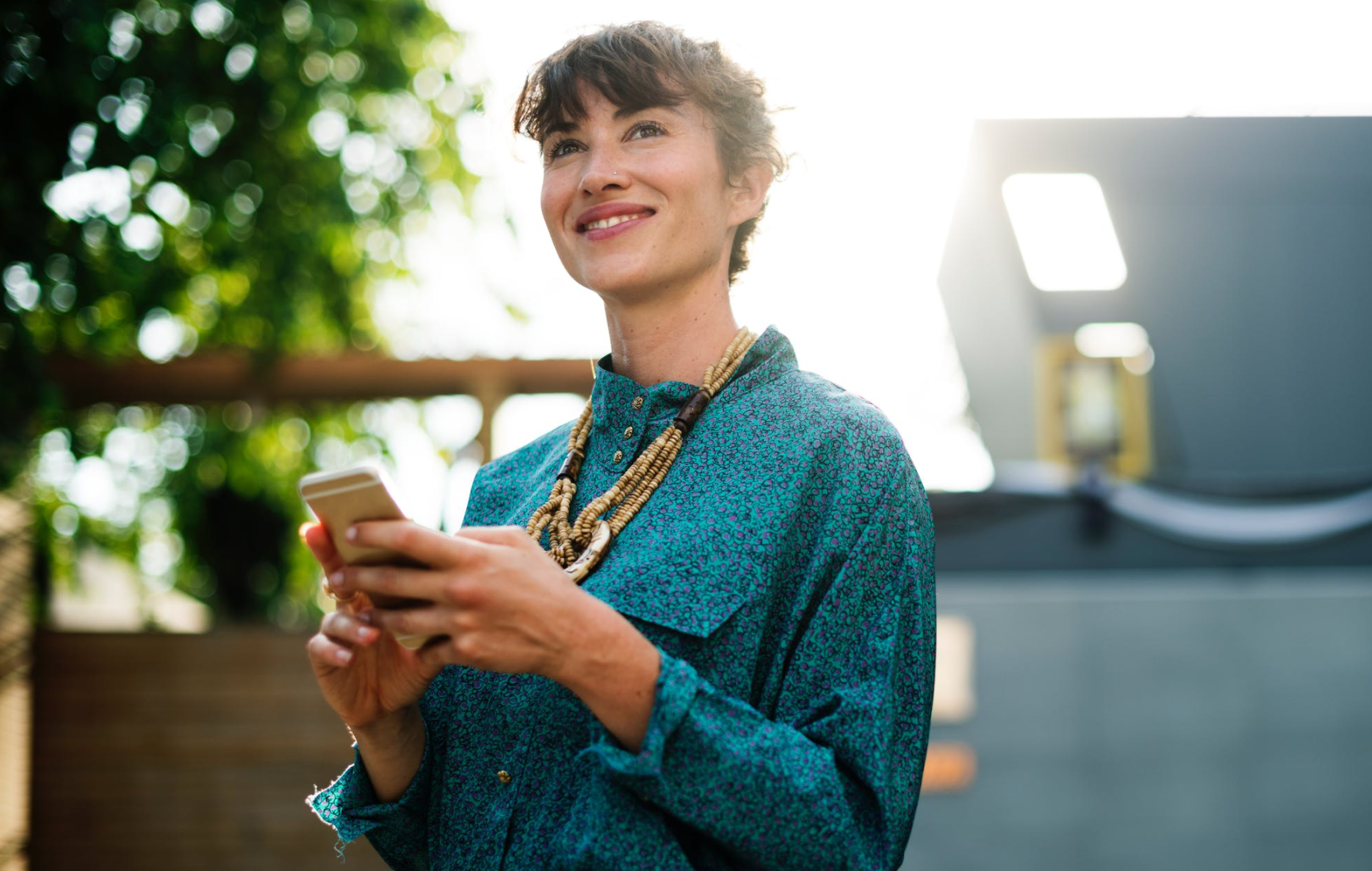 1. Put it up for sale on an online marketplace
Put your phone up for sale on eBay or Amazon Marketplace (or a similar site such as Gumtree) and you could make a tidy sum which you can then use to help purchase a nice new phone cover for your next upgraded handset. Make sure to factor postage costs in to the total price that you charge for your phone, and to follow basic rules of safety. If selling online, ensure that you use a payment method that offers seller protection (PayPal is a good example of this), for example. If planning to meet a buyer to hand over your phone in exchange for their payment, always take the payment in advance, conduct your meeting in a public place and take a friend with you if possible.
2. Recycle your phone via a phone recycling site
There are several of these sites out there at the moment, and they are so convenient. These sites provide you with a very hassle free way to trade in your old smartphone or mobile for cash. Sellmymobile.com is a good example of a trade in site for phones. With these sites, you simply sign up, input a few details about your phone's make, model, age, and condition, and receive a quote for an amount of money that the site is prepared to pay you in exchange for your phone. Then, you simply pop your phone in the post to the address provided and the site will pay you the money that they promised upon receipt of your phone.
3. Give it to charity
There are numerous charities on the lookout for old laptops, computers, and smartphones that they can provide for free to those in need. These devices are stripped of their old operating systems and any identifying data and then use for purposes such as kitting out classrooms or providing refugees or the homeless with a vital means of communication. If you are feeling charitable, you can delete all of your personal data from your phone, remove the sim card, and donate it to a charity – either by posting it to them at an address they have provided or by leaving it at a designated drop off point near you.
Why you should avoid throwing away electricals wherever possible
Recycling your phone is much better for the planet, and it could help another person, too. Electricals such as smartphones contain heavy metals and dangerous chemicals that can be very damaging to the environment if they are thrown into landfill. Moreover, even if your phone has completely stopped working, that is no reason to just throw it away: the metals and circuitry inside it are still valuable and the phone can be stripped down and remodelled into something new. In short: just because you do not want your phone any more does not mean that it can no longer be made useful. Even if you don't want it, we can almost guarantee that somebody else will!
Trade in your phone today
Simply run your eyes down the three options listed above, and choose the one that most appeals to you. Do you want to make a little extra money, and if so are you willing to go via an online market place or do you prefer to trade in your mobile by posting it off in exchange for cash? Or, would you prefer simply to give it away to charity? Whatever option you choose, ensure that you have saved any albums of images, videos, and contacts that were important to you elsewhere before you delete all traces of your personal identity from your phone.