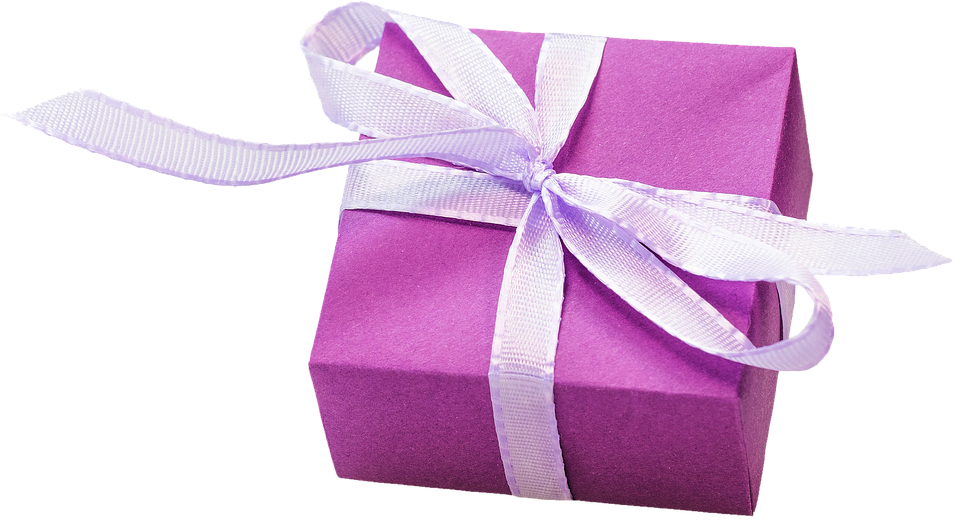 Not all men are good gift buyers, in fact some are forced to recruit their Mum, Sister or friends to help them when choosing a gift for their wives. If this sounds like you then don't worry as we have some great gift ideas for what you can get your wife for her next birthday. Women are actually pretty easy to buy for as they generally like a wide range of products, activities and clothing choices, to make sure that you get it right the next time you need to buy a present, here are some great gift ideas which you can use.
Photo Album
Women like presents which have some thought in them, and a touch of emotion, what better gift to buy then, than a beautiful photo album with a collection of memorable images. There are lots of services online which you can use that will collect your images and put them together how you want, with some additional frills and decorations. Mixbook's best photo books for example is a great place where you can get you hands on the perfect photo book for your wife.
Spa Day
Women are incredible people who work hard both at home and at work, so what better way to show your appreciation and give them a break, than to book them up on a spa day or spa weekend. During these experiences your lady will be pampered in luxury, receive beauty and health treatments, as well as having the opportunity to take a day or a couple of days away from the world. Check out your local hotels to see what spa offers they have on, or if you have a spa retreat nearby, look into your options there.
Mini Break
Another great way to show your wife what she means to you is to take her away for a mini weekend break. Depending on your budget you could look at taking your spouse abroad on a city break to Prague, Paris or Rome, alternatively you could look to book a quiet domestic retreat. The point when it comes to taking your belle away on a mini break, is to give her a chance to forget about life for a while, discover somewhere new and, most importantly, to spend some quality romantic time together. Plan ahead and give your girl a great weekend away.
Flowers
Buying flowers may have become something of a cliche which now seems to indicate an apology rather than a nice gift, but that is not to say you shouldn't get some. Almost all women that I know and have known, have loved to receive flowers and as long as you get the selection right, your wife will love receiving a bouquet of beautiful flowers. To add an extra touch, why not have them delivered to her work, where everyone can see how special she is.
Gift buying really isn't all that difficult, just think about what could put a smile on your wife's face.