The Caribbean is one of the world's most beautiful places. Whether you want to spend your time lounging on the beach in an all inclusive resort in the Dominica Republic, or whether you want to opt for a yoga retreat in Costa Rica, you know that you will have a good time. But Bahamas yacht charter for daily rentals is perhaps the best experience of all. You can see the Caribbean from a completely different perspective: the water. And even if you don't know how to sail, you can hire a crew to do that for you.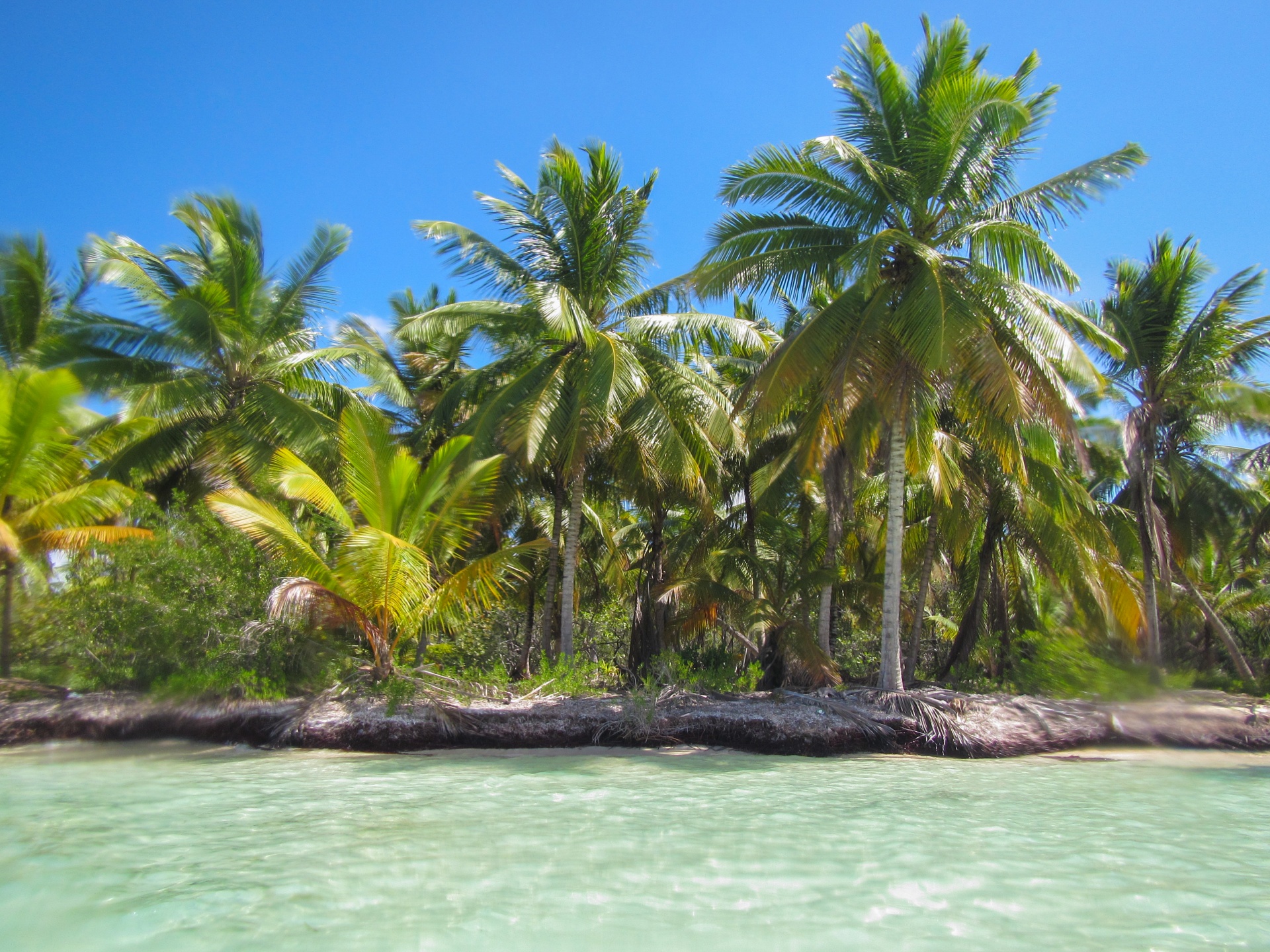 How Sailing Charters Work
Experienced sailors tend to charter bare boats. This means that they will do everything themselves. If this sounds like you, make sure that you bring proof of your nautical credentials, or they won't charter it to you. This is because safety comes first. That is your safety, but also the safety of the vessel, and the safety of the Caribbean marine life.
Safety is an important issue, particularly if you chartered a bare boat. You need to know where you are going, for starters. You also need to know where the coral reefs are and map them properly. Trade winds are also very important, and knowing that the largest waves and strongest currents come from the northeastern part of the islands is not sufficient. Furthermore, be prepared for rough weather, particularly between June and November, as that is hurricane season.
The tourist season in the Caribbean is between January and March. This is when the weather is at its most pleasant, and there is little to no chance of hurricane activity. The downside of this, however, is that chartering a yacht will be a lot more expensive as well. Some top pics for charters include the Bahamas and the US Virgin Islands, and those tend to be the most expensive during those months as well. Hence, if you have a specific budget and sailing itinerary in mind, make sure you book well in advance so that you don't find yourself disappointed. Another important thing to check well in advance is that your passport is up to date. The charter company will also want to know the details of all passengers, and any crew that you may want to take with you. They, in turn, need to be able to prove you with the ship's stores and registration, so that you can present them whenever you arrive in a port.
If you really love sailing, then there are also many regattas in the Caribbean that you may want to consider. There is the March Heineken Regatta in St Maarten, the April Antigua Sailing Week, and the Spring Regatta and Sailing Festival on the British Virgin Islands. However, even if you don't want to be part of, or even watch, any of the regattas, there is so much to do and see in the Caribbean when you charter a yacht, that you could go just about anywhere. St Kitts, St Barth, the Dominican Republic, Aruba, Anguilla, and Saba are just a few examples.