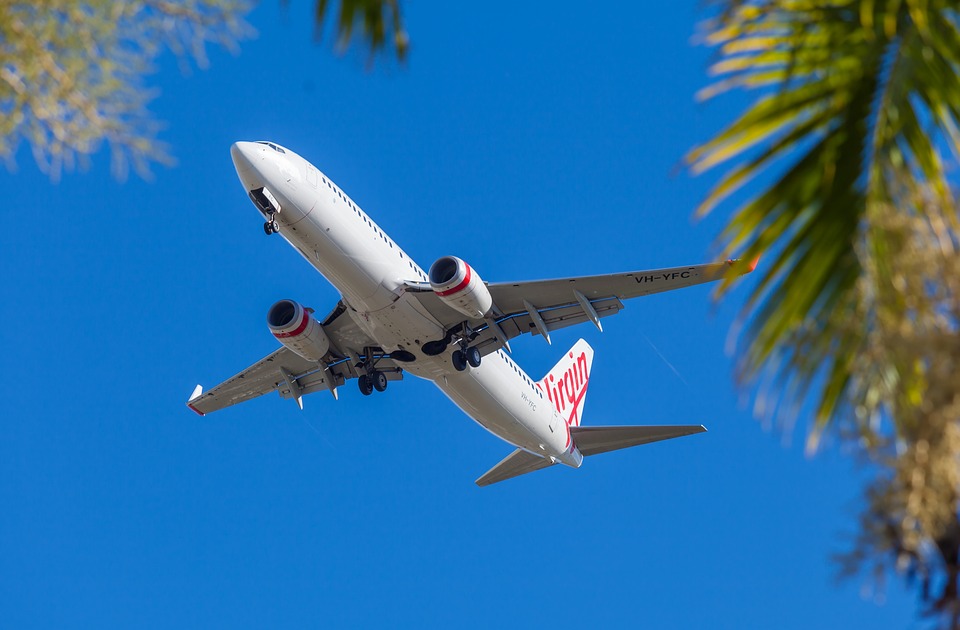 I absolutely love to travel and alongside my companion Melissa Volitich we have visited over 30 countries. The biggest challenge with traveling is the same for us all, having enough money, and so you must take appropriate action to ensure that you are looking at the best way to make your money stretch as far as possible. One of the biggest expenses which you will have when traveling is flights, but if you are smart, you can find ways in which to make sure that you bag the cheapest flights available. Before you take your next vacation, try these tips out in order to grab the cheapest flights that you can.
Skyscanner and Momondo
The first place that you should start when searching for cheap flights is Skyscanner and Momondo, two websites which aggregate the prices of flights across the internet. Generally speaking these websites have the same information as one another but occasionally one will find a flight which they other doesn't. These sites check not only with the airline, but also with third party tour operators, in their search for the cheapest flights. There are a huge range of filter options which you can use to drill down which is the cheapest date to fly, and which is the cheapest company to book with. It is unlikely that you will find flights cheaper than on these two sites.
Connections
If you aren't in any particular rush to get to your destination, or you don't mind a little bit of upheaval, you should look to see what connecting flights you can get. A perfect example of this was last year when I flew from Mexico City to London. The direct flight cost was $900 and the time of the journey was 11 hours. Instead of this I managed to find a connection in Miami which then went onto London, at a cost of just $500, and a journey time of 15 hours. Getting off and on a plane is not difficult and I saved $300 by simply adding on a few hours to my journey time. Before you book a cheap flight, check out connection options available to see if you can't find it even cheaper.
Incognito
The way that airline websites work is very strange and often you'll see the price rise if you have checked it too often. Another catch which can happen is that airlines will charge domestic travelers less on their home page, than a foreigner viewing the translated version. The best way to get around both of these problems is to say incognito online, and use a VPN so that the websites cannot see where you are based, or will think you are based elsewhere. For example if you are booking with Avianca, select Colombia for your VPN and you will likely see a cheaper price for the same flight. As strange as this may sound, it really does work.