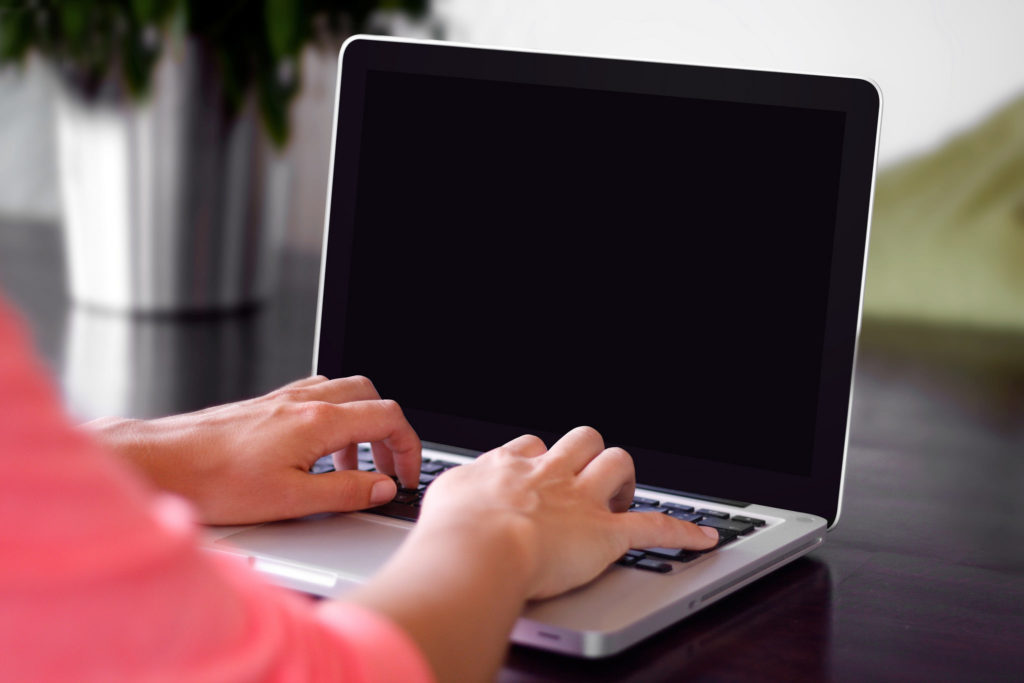 Ever heard the well-known cliché that England is a nation of shopkeepers? You might have also heard of the impending death of the UK high street. Not to entirely discredit the prophets of doom, but there has been a bit or to be honest, a great deal of exaggeration about the matter. Yes, the figures show that more shops are closing on the high street than are opening. Fashion stores are leaving and are getting replaced by health shops and barbers. But does this all spell doom for the high street? No. The UK high street is not dying but is undergoing a process of reinvention as is necessary for nearly everything in life.
What do the numbers say?
According to statistics from the Local Data Company (LDC), 2,656 stores closed in 2016 on the UK's high streets at a rate of 15 shops per day. Many of the stores that are going are fashion stores and while some remain empty, some are getting occupied by service-oriented businesses such as nail bars, beauty salons, hairdressers, barbers, vaping stores, coffee shops, and estate agents. By the end of the year, 5,430 outlets had closed with only 4,534 opening.
Why?
Part of the blame for the nearly deserted high street stores that many have loved for decades goes to online shopping. On the last Black Friday (2016), a grand total of £1.23 billion was spent on goods purchased online. You bet the shopping centres and high streets were buzzing with activity too? Wrong. They were quiet. The reinvention of our high streets is due to e-commerce.
Why you shouldn't be worried
As a business owner, you have no reason to worry if you are versatile and are ready to make adjustments as the changes come, because change does come every now and then. If you are versatile, you will be fine. Customers seem to be out for fun and wellness more than they are for clothes, shoes, lingerie, and a host of other commodities, so you might not need to worry too much for now if you run a gym.
The Omnico Retail Gap barometer discovered in 2016 that 43% of shoppers prefer to browse and pay for goods in a store, as opposed to 17% of shoppers who prefer to place their order and pay for home delivery, meaning the picture really isn't all dark.
Seeing as many fashion stores are moving online, this is a move you should consider making if you are in the same sector or any other sector really. Going online is an excellent way to expand your revenue channels while still keeping your brick and mortar store. In time, you might even find that going entirely online won't be such a bad idea.
As a business owner, staying on top of the trends is a must so you don't get caught unawares. Truth is what is happening now has been waiting to happen and only those who prepared aren't complaining too loudly.