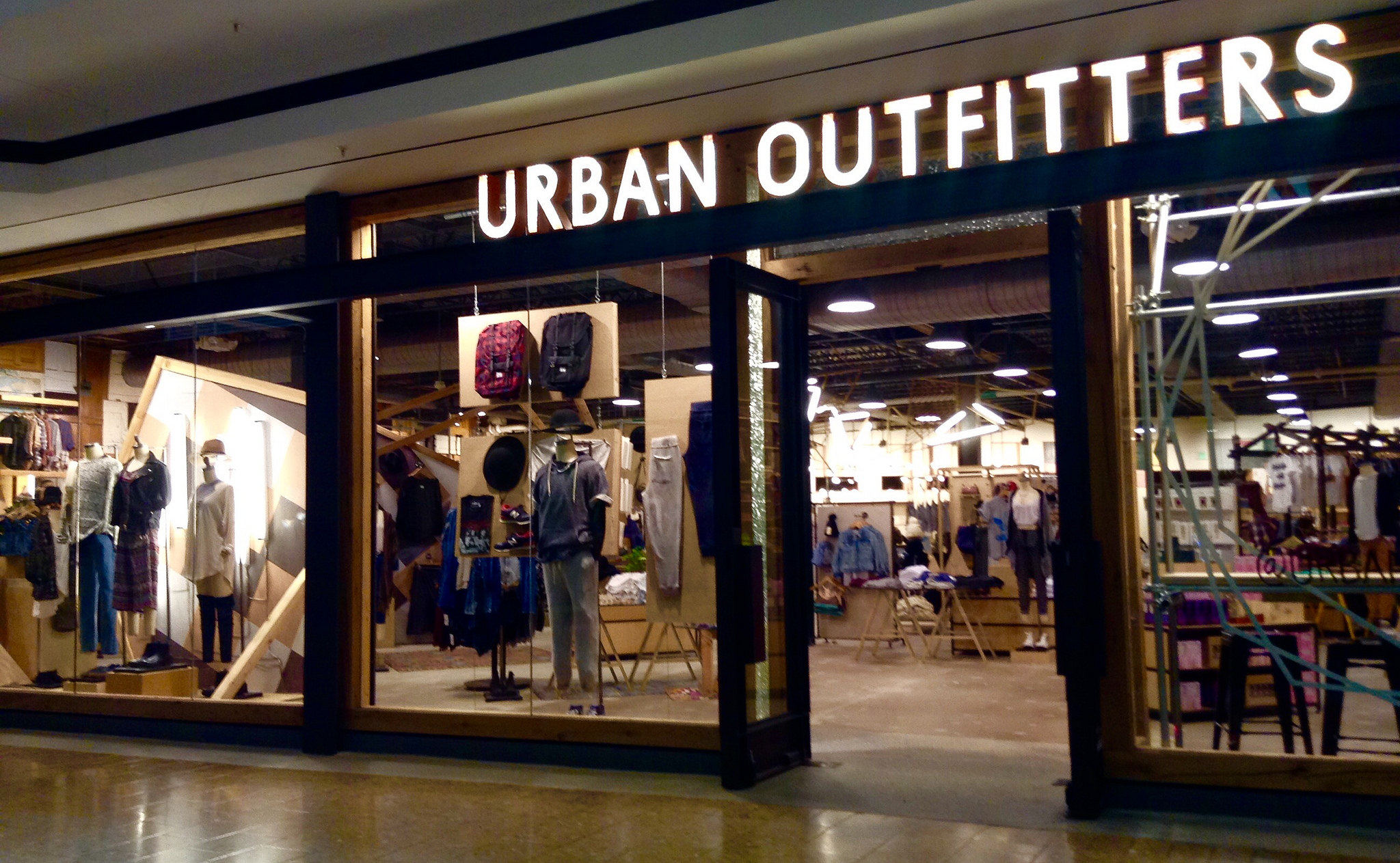 At the present moment, consumers have never had so much choice when it comes to what to wear. With dozens of options in malls and on the High Street, as well as the innumerable stores available online, the era of fast fashion is now upon us.
What most people don't realize is that many of these new brands are owned by a handful of corporations, with each of them having decades of experience in the clothing industry.
Who are the biggest players in fashion today? In this post, we'll profile the companies that craft the trends that take High Street by storm, year after year.
H&M
No discussion on this topic can occur without first addressing the five-ton elephant in the room: H&M.
This Swedish giant was founded by Erling Persson almost 70 years ago, after being inspired to create a clothing chain based on what he learned about best practices in American retail during a trip to the U.S. in 1947.
Originally known as Hennes, his first shops only sold women's fashions; however, this changed in 1968, when he acquired Mauritz Widforss, a retailer that specialized in outdoorsmen apparel.
Keeping some of their clothing lines but jettisoning everything else, he merged this brand with his existing empire, renaming the whole business to H&M (Hennes & Mauritz).
Expanding across Europe for the remainder of the 20th century, and worldwide after the year 2000, recent decades have been good for the Persson family and their shareholders.
With a net income of over £1.7 billion in the most recent fiscal year, it s no exaggeration that investors are pleased with how things have gone of late.
Arcadia Group
As a holding company behind a large number of popular fashion retail concepts in the United Kingdom, no apparel business in this nation has the consumer reach that the Arcadia Group has. From Dorothy Perkins to Evans and Outfit, virtually every High Street has at least one of their storefronts gracing it.
This modern day Leviathan of British commerce was founded in 1904 by Lithuanian immigrant Montague Burton. Opening a menswear store named after himself, he sought to help everyday men dress well for less.
Launching additional brands to cater to different segments of the British population throughout the remainder of the 20th century, the various stores of the Arcadia Group are incredibly busy on weekends, although My Voucher Codes reports that online retailers like very.co.uk are starting to nip at their heels.
With coupon codes that allow consumers to save tons of cash and purchase goods without having to leave the comforts of home, it is one of the biggest challenges that this corporation will face in the foreseeable future.
Urban Outfitters
While there are fashion retailers that appear higher on the 2015 income list than Urban Outfitters, this younger outlet has made some serious waves since its founding in 1970.
This American chain has made its name in the apparel industry by appropriating hipster culture to promote products from t-shirts to quirky housewares.
In recent years, this company has spun off a variety of sub brands, from Anthropologie to Free People, with a great deal of success. As a result of this strategy and others, this holding company reported a net income of £163 million last year.